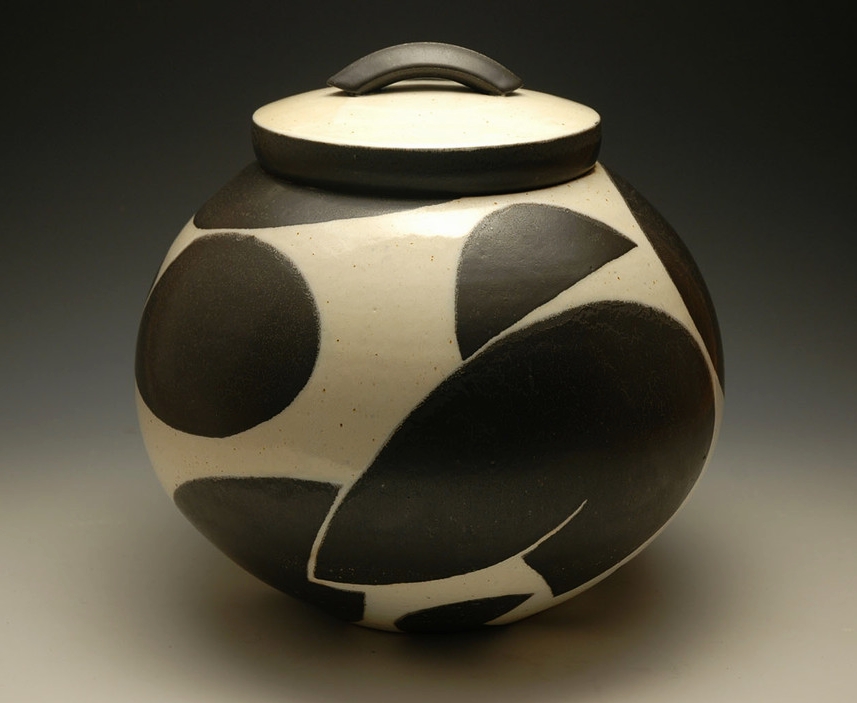 Today on the Tales of a Red Clay Rambler Podcast I have an interview with Chris Staley. A celebrated potter and educator, Staley has been a professor at Penn State University since 1990. In the interview we talk about Abraham Maslow's four stages of learning, redefining success and developing emotional intelligence in college students. For more information on Chris please visit www.chrisstaleyartist.com.
For more videos from Chris Staley's year as Penn State Laureate click here.
This episode of the podcast is sponsored by the Arrowmont School of Arts and Crafts. The school is now accepting submissions for their Educational Assistantship Program, which provides people with limited financial resources the opportunity to take classes at Arrowmont. Act fast! Deadline for submission is March 1st, 2016. Applications and further details regarding submission materials and requirements can be found at arrowmont.slideroom.com.