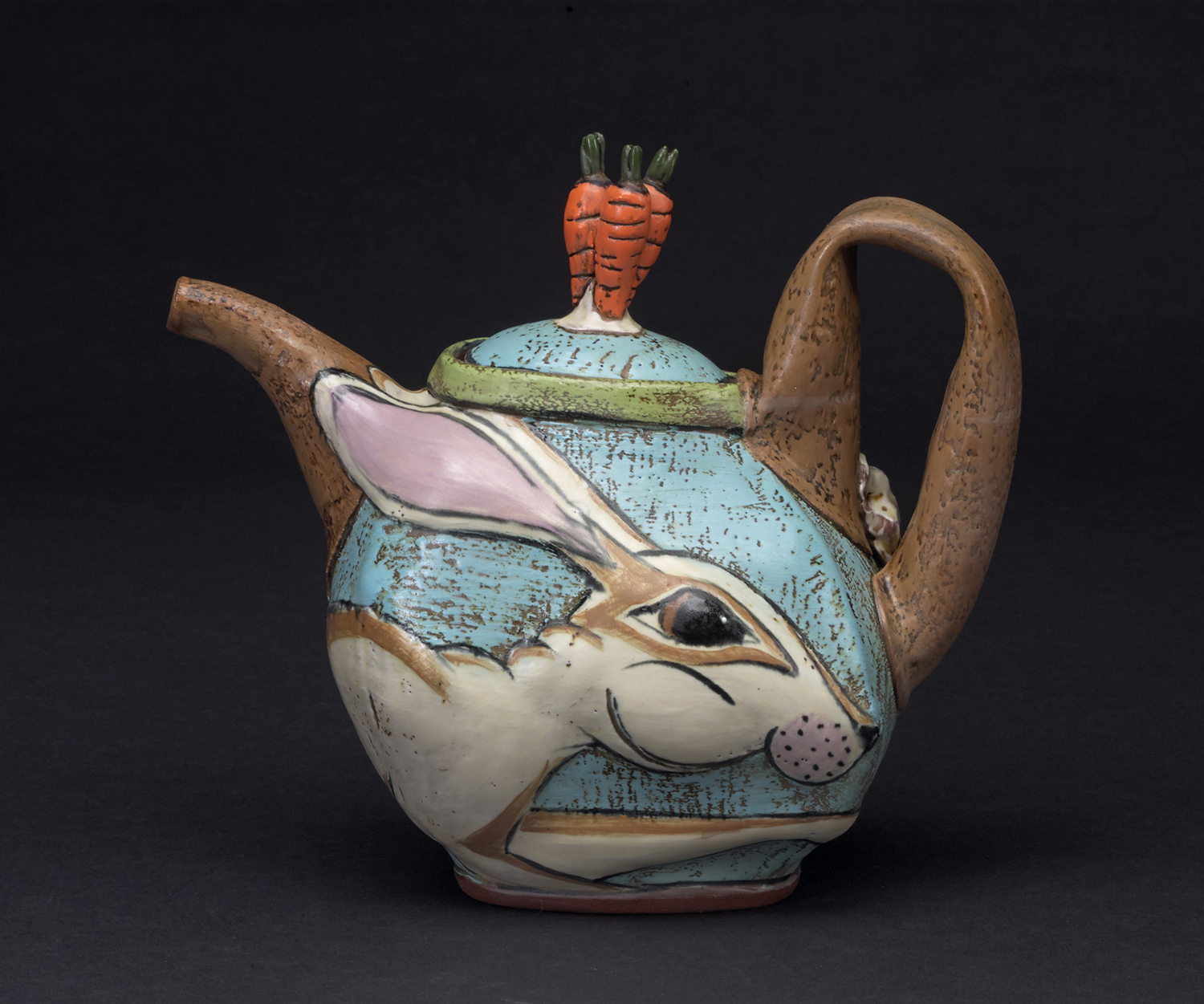 This week on the Tales of a Red Clay Rambler Podcast I have a panel on educational philosophy and workshop teaching featuring Lisa Naples, Kate Maury, and Adam Field. The discussion covers a broad range of topics including the role of criticism in education, vulnerability in teaching, and what makes the perfect workshop.
Lisa Naples makes pottery and narrative figures from her barn/studio in Doylestown, Pennsylvania (a life she shares with her husband and 2 teenage daughters). She has lectured and given workshops around the country and in Australia. In 2005, she was awarded an NCECA residency at The Australian National University in Canberra, Australia, which fundamentally changed her studio life. For more information please visit www.lisanaples.com.
Kate Maury is a studio artist at the Northern Clay Center and teaches at the University of Wisconsin-Stout. After graduating with her BFA from Kansas City Art Institute and her MFA from NYSCC at Alfred University, she took part in multiple residencies including the Archie Bray Foundation, Sanbao Ceramic Art Institute in Jingdezhen, China, and the International Ceramics Studio in Kecskemet, Hungary. Kate Maury's work is featured in both juried and invitational shows at regional, national, and international venues. For more information please visit www.katemaury.com.
Adam Field is a studio potter and long-term resident artist at The Archie Bray Foundation in Helena, Montana. In 2008 he apprenticed under Onggi master Kim Ill Mahn in Icheon, South Korea. He created the "HIDE-N-SEEKAH " social media event in 2013 and has created a well known series of YouTube videos that are a resource within the clay community. For more information please visit www.adamfieldpottery.com.