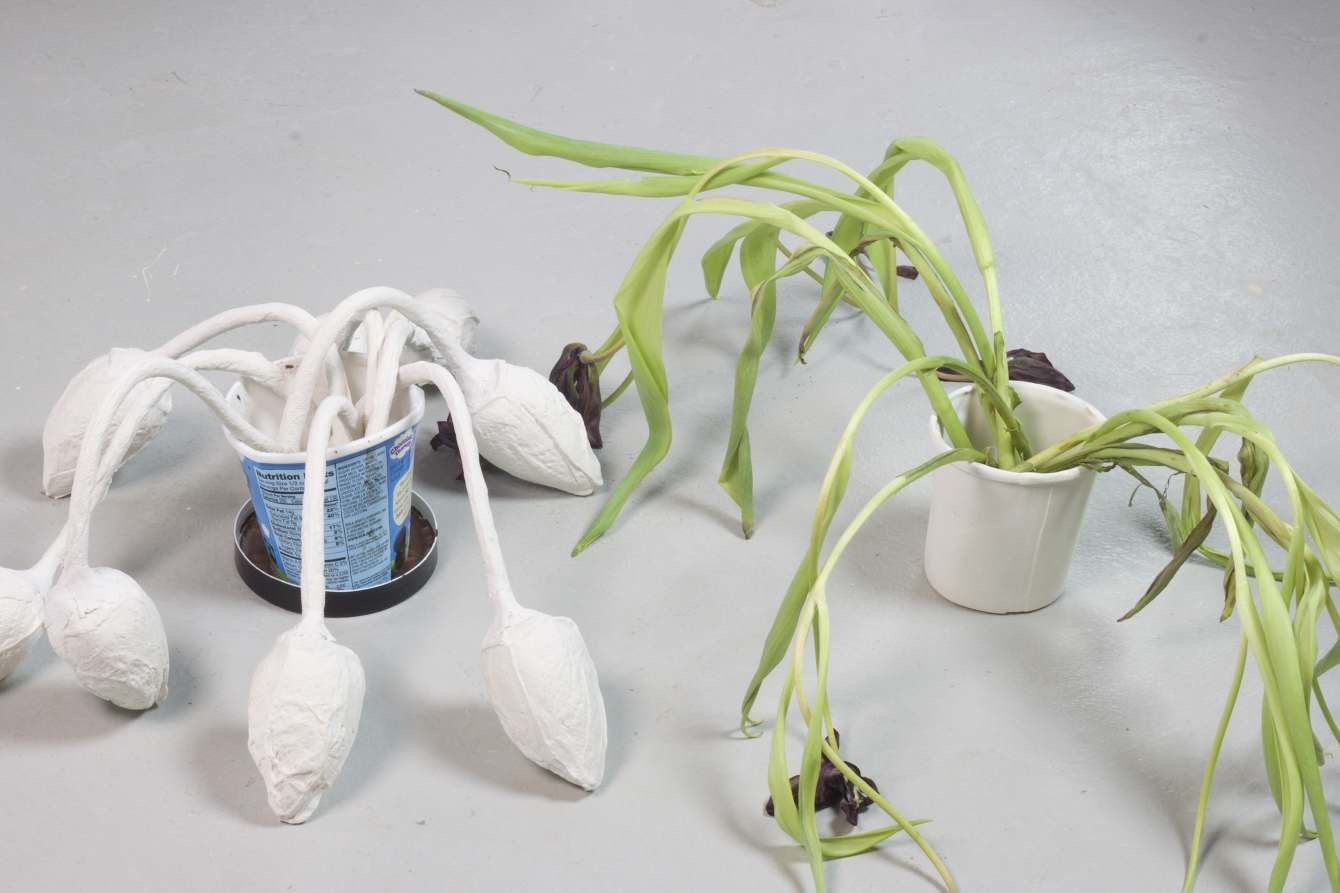 Today on the Tales of a Red Clay Rambler Podcast I have an interview with Cory Brown, William Newman-Wise and Yeh Rim Lee. The three are currently in their final year of graduate school at the NY State College of Ceramics at Alfred. In our interview we talk about practicing effective time management, developing relationships with faculty, and reckoning with Alfred's ceramic traditions. To find more information about the graduate program at Alfred visit www.alfredceramics.com.
For more information on Yeh Rim Lee visit www.yehrimlee.com.
This episode of Tales of a Red Clay Rambler is sponsored by Sonoma Ceramics in Sonoma, California. They are one of the North Bay's leading ceramics studios, offering clay experiences for all ages, levels, and financial means. Their Artist in Residence program provides an all inclusive experience in which artists are integrated into the community studio to teach, exhibit, and support daily studio operations. Sonoma Ceramics is hosting the Artstream Ceramics Symposium from March 31- April 2. The symposium consists of three days of exhibitions, conversations and demonstrations by internationally-known ceramics artists from the Artstream Nomadic Gallery. Doug Bro, Julia Galloway and Ben Carter will be demonstrating and representing three generations that work with diverse techniques and materials. The dialogue between the artists will be lively and informative, from the technical to the conceptual. Take this opportunity to experience historic Sonoma through clay! To register and learn more about the Artstream Ceramics Symposium or Sonoma Ceramics, please visit www.SonomaCeramics.com. Spaces are limited so register today.